Google Adword Search Advertising
"With The Help Of Google Search, You Are Ready To 2X Your Revenue!"
Google Search Engine Marketing(SEM) is a very powerful weapon to your offline and online business, especially to those having specific services and people are searching for your service using Google.
With Google Adword, you are having chances to stay on the top 3 search, when your customer is searching for your services. Your service is showing to highly targeted users, who searching on Google for what you sell, this is the right time to connect with them and get your sales.
How Online Buying Process Works?
Looking Your Product Through "Google Search"
Your Appear In Front Of Them
They Will "Click" On What Mean To Them
Customer Will Buy From You
Real Client Testimonial: Customers Looking "Time Internet"
We Provide "Time Internet Services"
People looking for time internet services, probably search Google with "Time internet" keyword. Your business appear on his/her browser on for the service searching for. "You show on the right time, when your customers search for your product."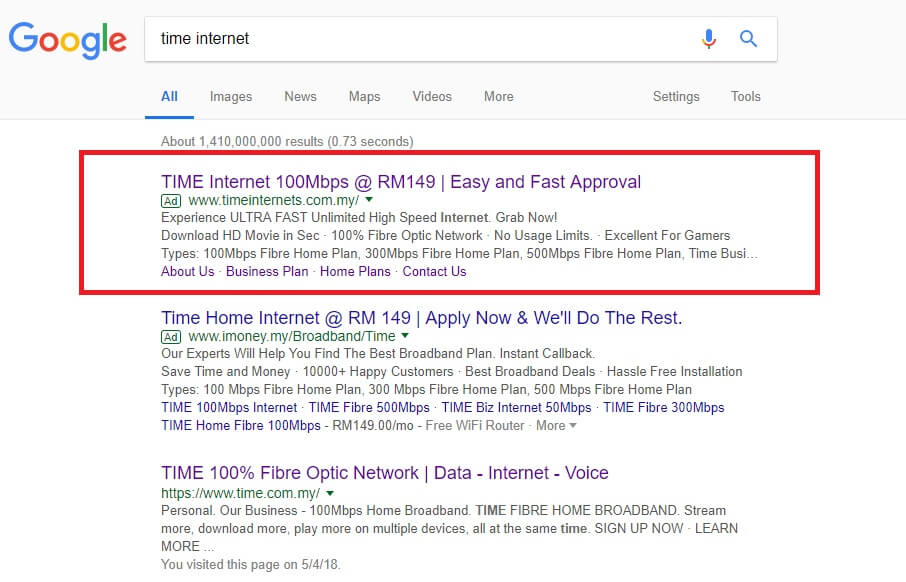 Google Search From Desktop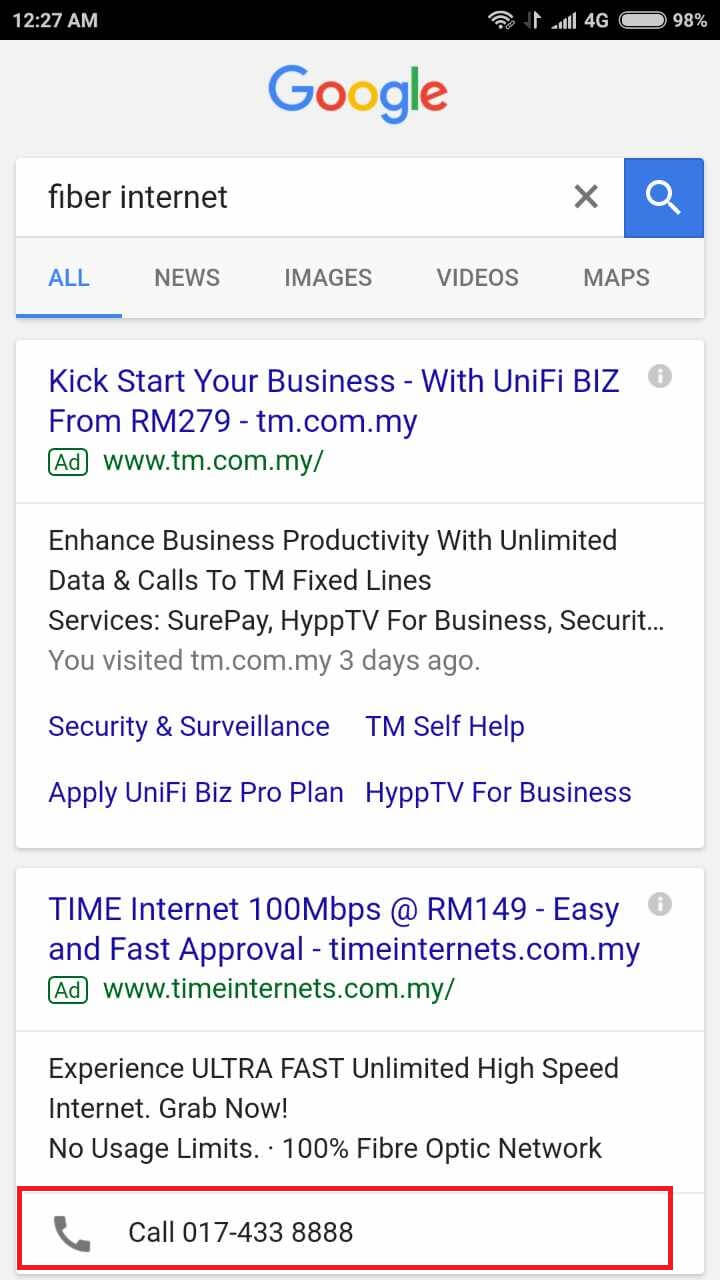 Google Search From Mobile
Our Main Goal Here Is "Lead Generation"
*This is real data what our client get in return
Google Adword Ads Across The Web
With text-based search ads, graphics display ads, YouTube video ads or in-app mobile ads, you have plenty of ways to reach your target customer with AdWords.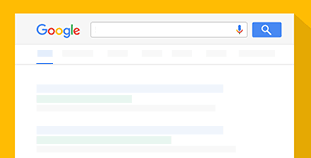 Search Ads
Your ad appears on the keyword search on Google. Talk about good timing.
Display Ads
With Text or Banner ads across display network or even Gmail.
Video Ads
Your business comes across to life in front of new customers on Youtube.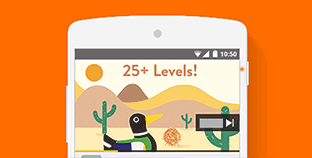 App Ads
Promote your app using Google Network, target unique reach.
FREE Consultation
Talk To Us On Your Requirement!