Where To Find A Hard Working Worker? That Able To Work 24 Hours/day.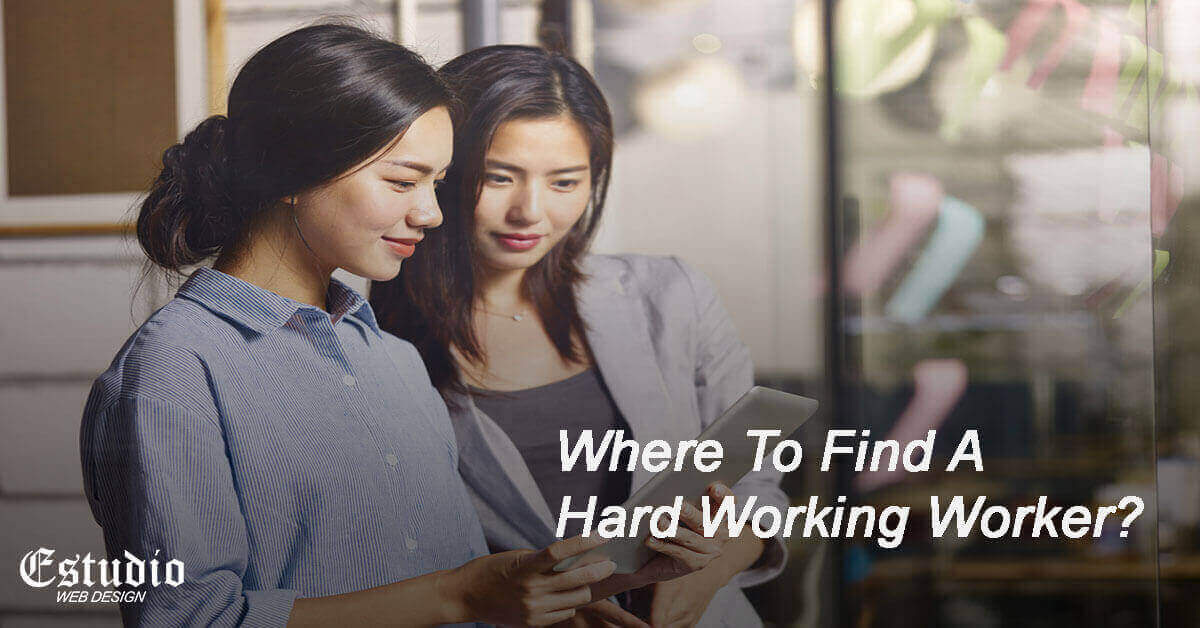 Every business owner is looking for a worker that hardworking, good descripline, good manner, and able to sacrifice for your business grow. As a human, we have our own behaviour, feelings, and environment that affected our working style and how they treat your customers on that particular days.
Website is what you looking for
With website that running for 24×7 is able to work like a salesperson and it works 24×7 to serve your customers when your customer is looking for your service. It also help to explain what your business model and how your solutions can solve their problems.
Website Act As 24×7 Salesperson That Able To explain Your Business!
You Must find the right people to build a website
Yes, website can be your BEST salesperson. I see many websites on a daily basis that are missing certain simple concepts and ideas. This is why most of the website is not working as a salesperson for your business. Reference: activewebgroup.com, How A Website Can Be A Great Salesperson
This is because most of the web design companies are not online marketing specialists. They can make a very nice graphic design or visual effects, but it does not serve the need of your customers. Pretty website, but it does not carry any advantages to your business.
Website & Web Content Can Save Tons Of Money, How?
Everything costs money! Phones bills, workers salary, training cost, admin cost, facilities cost are all counted inside your business expenses. Find a good and experience salesperson costs money. People working in a specific day is limited, especially lunch, coffee breaks, bathroom breaks and so on.
However, your website  takes no breaks. It never say no to your customers. It doesn't leave for clients updates after working hours. it's also no OFF Days for holidays.
You Can Scale Your Website To Reach More People By Paying One Time Fees
The more people visit to your website, you are more probably get more sales and enquiry. By salesperson, you are more harder to find more potential clients who buy from you. If let say, each salesperson are able to serve 2-3 people/day. You will probably need more salesperson to increase your inquiry .
When you have a 24 hours working website, you are able to scale more targeted people who looking for services and ready to use/buy your service/product. Maybe with just extra $500/month and you can increase your inquiry that normally need 2-3 salespersons. Some cost that you are spending now can be a long investment for future. For example, SEO Keyword ranking for your business, if you business is ranking in Google search, you can get keep on getting inquiry for your services for FREE, when people are looking for your service. This can be a long run dividend for your business.
If you have a ready website.
Does Your Website Serve As Salesperson or Marketing Channel?
I am good in digital marketing and website solutions, and i know which kind of website that better serve your business. I am actively working with my clients to help them increase their revenue by using effective website design and online marketing campaigns.
Your website can offer you unlimited potential, if you use it correctly.